Wed

Thu

Fri

Sat

Sun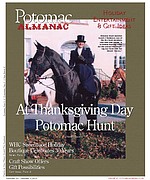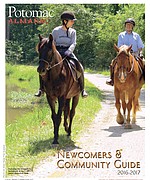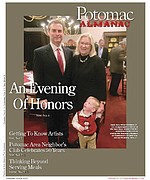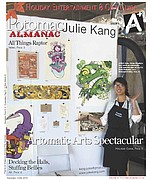 More Stories
The December General Meeting meeting of the West Montgomery County Citizens Association will be held Wednesday, Dec. 14, at 7:15 p.m. at the Potomac Community Center.
Share the gift of warmth this holiday season.
A local charity is joining forces with an area music center to help ensure that Montgomery County's neediest residents are warm this winter.

The Clara Barton Holiday Craft Show, on Sunday, Dec. 4, will display pottery, woodwork, glass, things to eat, things to wear, and things to read — all sold by the local artists, artisans, and authors who made them.
Norwood School, an independent, coeducational school in Bethesda, will add its first pre-kindergarten class beginning in September of 2017.
Dimas Chavez of Potomac was honored as one of three Eastern New Mexico University Foundation and Alumni Association's Outstanding Alumni last month.