Sat

Sun

Mon

Tue

Wed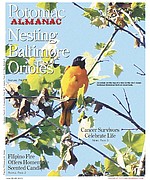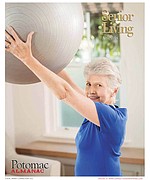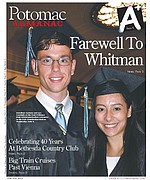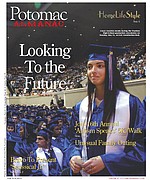 More Stories

Entertainment
Events near Potomac, Md.
The new community recreation center and senior center located at 13850 Travilah Road, Rockville has been officially named the Nancy H. Dacek North Potomac Community Recreation Center.

WashingtonFirst Bank celebrated its grand opening of its 19th branch at 9812 Falls Road, Suite 125, Potomac on June 7.

Nesting Baltimore orioles at C&O Canal National Historical Park at Great Falls.
Every five or 10 minutes, one or the other of the adult Baltimore Orioles returned to their pendulous, hanging, nest, with a beak full of food for their recently hatched chicks.

Business began in effort to help her mother.
"If you asked me 10 years ago what I'd be doing today, I don't think making natural skincare products would have been on my short-list, or even on my long-list for that matter," said Potomac's Renan Kennedy.