Sat

Sun

Mon

Tue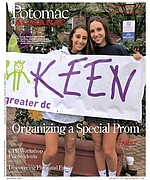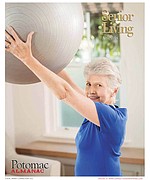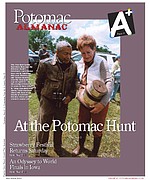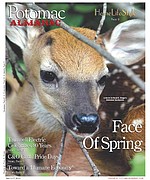 More Stories
Bulldogs end season with 16-2 record.
The Churchill boys' lacrosse team lost in the state semifinals.

Entertainment
Events near Potomac, Md.

Potomac United Methodist Church hosts fundraiser event.
Spring has arrived and it is once again time for the Potomac United Methodist Church (PUMC) Strawberry Festival.

Bells Mill students to compete in Odyssey of the Mind World Finals.
Next week, the Rhino Team, composed of seven fifth-graders from Bells Mill Elementary School, will board a plane to Iowa State University in Ames, Iowa, determined to capture victory in the 2016 Odyssey of the Mind (OotM) World Finals competition.

Bianca and Andrew Patton attended the recent open house at the Potomac Horse Center.