Sun

Mon

Tue

Wed

Thu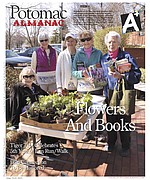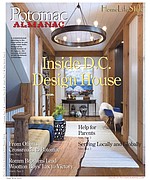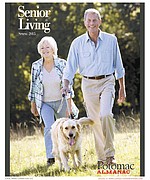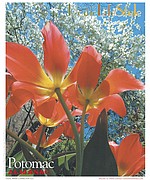 More Stories
In March, 2015, 37 Potomac homes sold between $2,725,000-$425,000.
Potomac Home Sales: March, 2015

Events in Potomac April 17-19
The Churchill boys' lacrosse team defeated Whitman 12-3 on Monday, improving the Bulldogs' record to 8-0.

Entertainment
Potomac Weekend Fun: April 10-12
Freshman Mason produces hat trick against Whitman.
After the Whitman boys' lacrosse team scored back-to-back goals to pull within one in the third quarter, Wootton's senior leader and his freshman brother gave the Patriots some breathing room and helped assure they would enter spring break undefeated.