Mon

Tue

Wed

Thu

Fri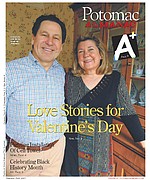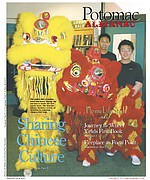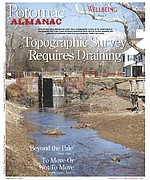 More Stories
In January, 2017, 19 Potomac homes sold between $1,385,000-$473,000.
Potomac Home Sales: January, 2017
Parklands have become increasingly popular with Montgomery County residents.

Demonstrations at Dulles in reaction to travel ban; fast moving General Assembly lacks transparency; other key issues.
As this date approaches, the General Assembly has a serious transparency issue, as it continues to kill most proposed legislation with unrecorded voice votes in subcommittee, with no accountability or record of how members voted.
Suspect first apprehended in Herndon for waiving a gun.
Just before midnight on Jan. 22, several shots were fired at a marked police cruiser from another vehicle in the Great Falls area, Fairfax County police said.

Demonstrators, volunteer attorneys and elected officials welcome travelers, extend help detainees.
Demonstrations sprang up at airports around the United States over the weekend, following an Executive Order by President Donald Trump that blocks travelers from seven largely Muslim countries — Iraq, Iran, Syria, Yemen, Sudan, Libya and Somalia — in the interests of more significant vetting and preventing would-be terrorists from entering the country.