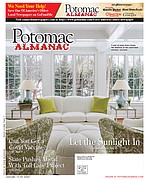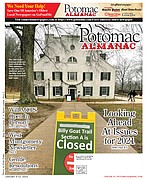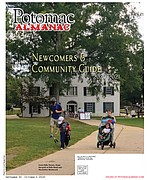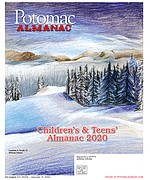 More Stories
The chief executives of the District of Columbia, Maryland, and Virginia held a joint call to discuss planning for the 59th Presidential Inauguration.
In December, 2020, 78 Potomac homes sold between $4,200,000-$425,000.
Potomac Home Sales: December, 2020

A glimpse at County's COVID-19 vaccine plan
County residents looking for when and where they can get COVID-19 vaccines can only wait and wonder.
Three local groups have joined together to offer Zoom lecture and videos to residents during this time of quarantine and social distancing.

Large windows make the space bright and airy.
When the owners of a colonial, built in 1963 in Potomac, Md. decided to renovate their home, they wanted to make sure the traditional charm was maintained in an updated aesthetic that allows for streams of natural light.