Fri

Sat

Sun

Mon

Tue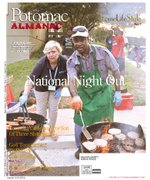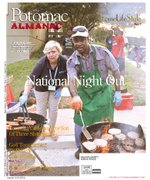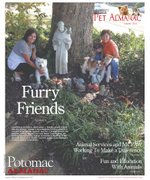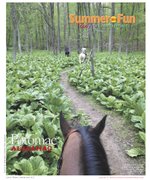 More Stories

RB Morton's graduation means more balanced offense.
Whitman will open the 2014 season on Sept. 5 against Blake.
Potomac family and friends host annual charitable fundraiser.
The friends and family of Potomac's Vince and Linda Crivella had been holding a casual, friendly golf tournament for nine years. After a few years, they decided to raise money for charity. The money they raised was donated to a different organization each year.
Local interior designer adds color and turns a Potomac house into a home.
They decided to send out an SOS and were rescued by interior designer Kerra Michele Huerta.
The Bethesda Big Train finished runner-up in the Cal Ripken Collegiate Baseball League playoffs, losing to the Baltimore Redbirds 7-0 in the championship game on Aug. 2.
Local pleasures to offset discouraging news.
The news here has been a bit discouraging, and that's without considering the human tragedy and disaster of several different international situations.