Sat

Sun

Mon

Tue

Wed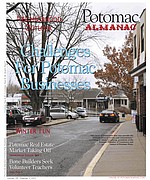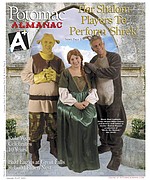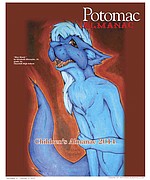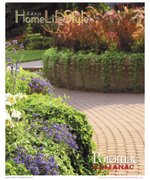 More Stories
In December 2014, 57 Potomac homes sold between $2,500,000-$412,000.
Potomac Home Sales: December, 2014
Local tastemakers say winter is the best time to plan an idyllic backyard retreat.
Spring may seem light years away from the frigid January temperatures, and lounging in your backyard is probably the last thing you want to do at the moment, but landscape designers say now is the time to start planning a summer retreat.

Local experts offer advice about how to make resolutions last all year long.
Many Americans begin the new year with vows to lose weight, eat healthier and exercise. For some, keeping those resolutions can become a source of stress, and by February, gym memberships and new fitness equipment often sit unused.

Gheorghe Muresan leads a basketball clinic at Potomac Community Center.
At the Potomac Community Center, Gheorghe Muresan reached out to his local community on Jan. 4 with a basketball clinic. Muresan, originally from Romania with a height of 7'-7," was an NBA basketball player for both the Bullets and Wizards and is now active in working with children in the community and on a global level.
All lanes of Interstate 66 in one direction will close intermittently between midnight and 5 a.m. on several dates in January for the installation of gantries. Each closure will last up to 30 minutes.