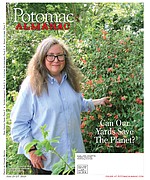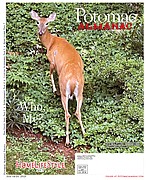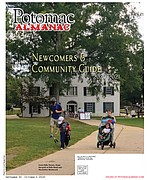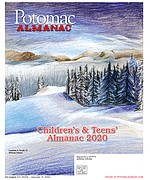 More Stories

The miraculous story of Gabby and her Valley poodle pups – adopt, don't shop.
There wasn't a single dry eye at Gabby's long overdue family reunion in early June.
As the month of May was swept away with the last of the network-season's original programming, those of us still in lockdown and quarantining had our own reality to embrace: there was nothing new on network television.
Increased safety protocols result from climate change-induced extreme temperatures.
Some of the area's youngest aspiring thespians are spending part of their summer honing their craft at Arlington's Encore Stage & Studio's camps.
Montgomery County Councilmembers Hans Riemer, Gabe Albornoz, Andrew Friedson, Nancy Navarro and Craig Rice released the following statement in advance of the Transportation Planning Board vote regarding rebuilding the American Legion Bridge and adding capacity to I-270:
Nancy Pelosi, speaker of the U.S. House of Representatives, named Mike Barnes as Chair of the Governing Board of the Office of Congressional Ethics effective upon the resignation of David Skaggs on July 16, 2021, for the remainder of the Skaggs' term.