Sat

Sun

Mon

Tue

Wed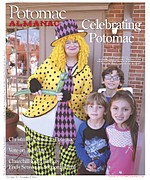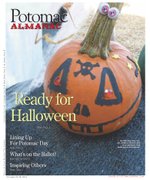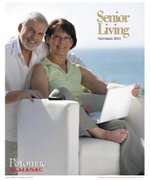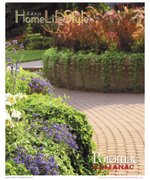 More Stories
Potomac Day arrives Saturday.
This Saturday's Oct. 25 Potomac Day promises to be bigger and better than last year.

Celebrating a decade of growth and dedication.
Potomac resident Jonathan Neal, president of Metropolitan Moving & Storage, has been on the move for years.
During the last week of each year, The Almanac devotes its entire issue to the creativity of local students and children. The results are always remarkable. It is a keepsake edition for many families.

Local designers say it's not too late to turn your house into a spooky horror.
Halloween is little more than a week away, but if you still haven't decked out your home with spooky decor, it's not too late.
It is exciting and very gratifying to us at Potomac Community Village to see three of our active members — Barry Perlis, and Jill and John Phillips — honored by the Potomac Chamber of Commerce.