Tue

Wed

Thu

Fri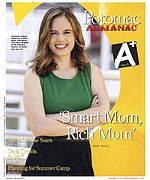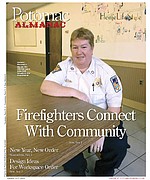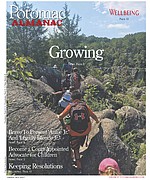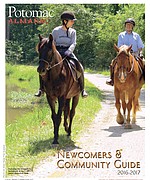 More Stories
In December, 2016, 46 Potomac homes sold between $2,356,550-$300,000.
Potomac Home Sales: December, 2016

Corinne Piccardi, deputy fire chief at Cabin John Park Volunteer fire Department, follows her heart.

To begin in September
How far The Bullis School has come since it was launched in 1930 as a one-year preparatory boarding school for high school graduates.

Examining goals and making resolutions.
Sharing Perspectives on a New Year in Potomac

Celebrating her 20th year in the business of "show business" — providing school age children an opportunity to perform in musical theatre productions — Bravo Executive Producer Laurie Levy Issembert has chosen to present two shows this season.