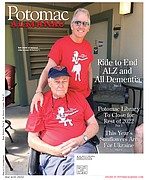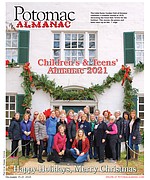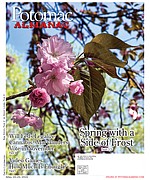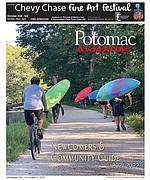 More Stories
During the last two years, we have seen small businesses, families, and loved ones devastated by this pandemic. We have united with our neighbors...

Inn resident and 13-year old violin prodigy Caesar Sant shares inspiring medical journey.
The Children's Inn at NIH raised a new record $1,083,988 in donations at the 2022 An Evening for Hope Gala...
As another school year approaches its close, capped by the annual standardized testing season that hijacks the reasons any teacher teaches, I do what most teachers do...

Earth Day Activities