Mon

Tue

Wed

Thu

Fri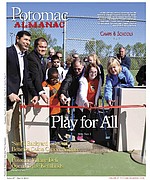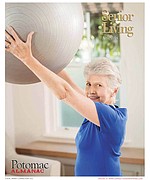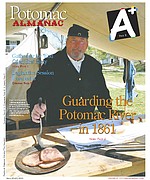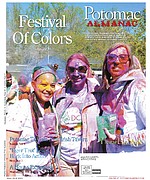 More Stories

Entertainment
Events near Potomac, Md.

Bulldogs remain undefeated, focused on winning state title.
The Churchill boys' lacrosse team is off to a 10-0 start.
Current and former members of Potomac Tennis Club share memories.
Since 1977, Potomac Tennis Club (PTC) has been teeming with enthusiastic tennis players from 6 in the morning until 10 at night — seven days a week throughout the year. Thirty-seven years of close friendships, serious competitions and meaningful memories were celebrated by more than 160 current and former members on Friday evening, April 15.

The Chesapeake and Ohio Canal National Historical Park hosted a Civil War living history weekend with the 7th Pennsylvania Volunteer Infantry on April 16-17.
Commentary
The 2016 Session of the Maryland General Assembly concluded at midnight on April 11 and the following is a summary of several important topics and initiatives that may interest you. If you have any questions or comments about these or any other issues, please do not hesitate to contact me at brian.feldman@senate.state.md.us.