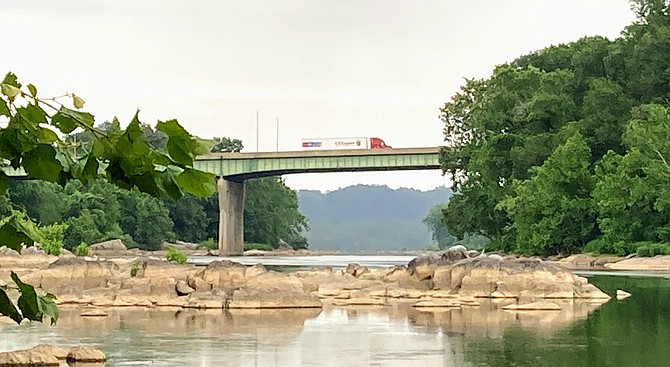 For the first time in a decade, the Potomac River's health grade, issued by the Potomac Conservancy, has declined to a B-. "It's a far cry from when we graded the river an abysmal D just ten years ago, but stalled progress could signal a dangerous reversal in course for the river's health if threats aren't addressed," according to the Conservancy. See www.potomacreportcard.com for ways to learn more and to get involved.
Stories this photo appears in:

Will the Agricultural Reserve be preserved in perpetuity, as intended, or will County Council press forward in 2021 to permit industrial solar power on agricultural land in its effort to combat climate change?