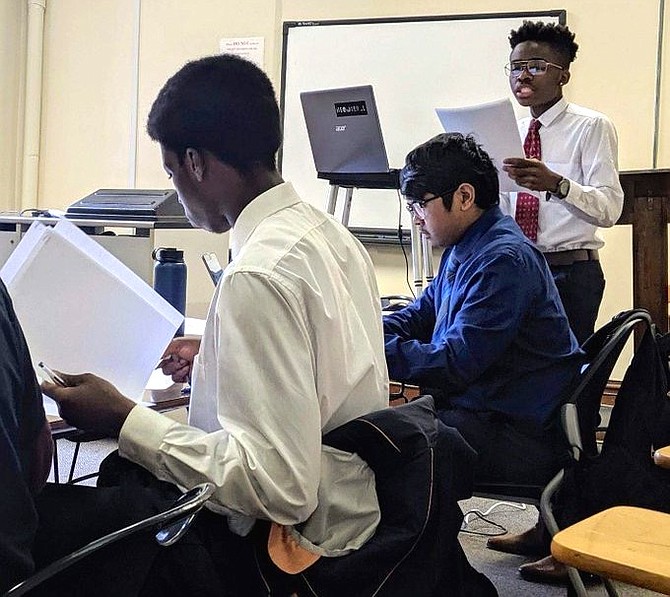 Preparing for debates forces you to see an issue from the perspective of someone whose view is the opposite of your own, says David Trigaux of the Washington Urban Debate League.
Stories this photo appears in:

Components that should be included in effective forums.
As symbols of racial tension and injustice seemed ubiquitous this summer, a group of parishioners at St. Paul's Episcopal Church in Alexandria began meeting virtually to engage in dialogues about the thorny issue of race.