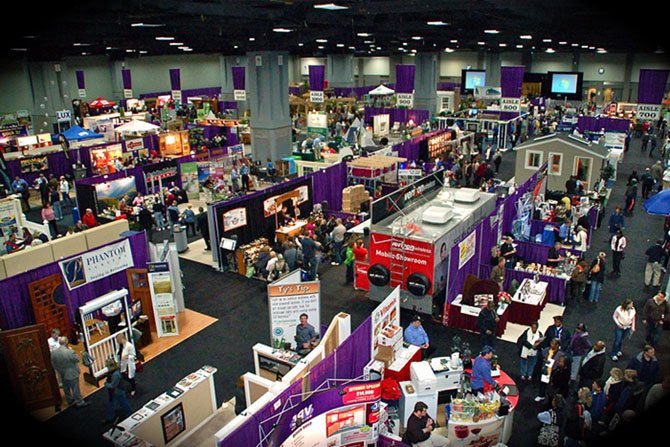 The 2013 Home and Remodeling Show will feature more than 400 contractors, architects, suppliers and others in the remodeling industry, and will showcase the latest products, services and trends in the industry.
Stories this photo appears in:

Nationally Syndicated Columnist Heloise and local contractors will educate homeowners.
Whether you're planning to renovate an entire house, update an antiquated bathroom, create a more functional kitchen or simply add more color to your home, there will be inspiration and ideas aplenty at the 2013 Home and Remodeling Show.